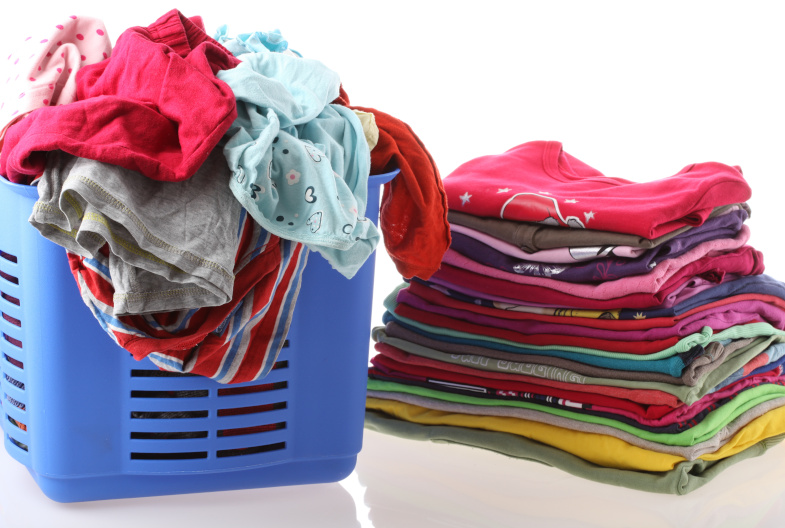 Save time with our Wash n' Fold Service
Sign up for free, and get free pickup and delivery; or drop off at our location.
We will do your laundry for you so you have more time for yourself.
Almar Cleaners
11025 Leavells Rd.
Fredericksburg, VA
540-642-4226
WASH n' FOLD ONLY $1.30 PER POUND!!
Our wash and fold service begins with you dropping off your unsorted soiled laundry. Our professional and trained attendant will identify the washing requirements of each item of clothing and separate them by color, temperature, and degree of agitation. Then each load will be washed with quality detergent (mild bleach, color safe bleach and fabric softener are optional). If if have a special detergent you prefer, feel to bring it and we will wash your clothes with it.
The attendant will gently dry your clothes, and carefully fold anything that doesn't need to be ironed, such as knit shirts, pants, or socks, for you to pick up at your convenience. We will also check tags carefully – anything that cannot be put in the dryer will be placed on hangers. Special requests are honored as well – we can make notes of your preferences so whenever you drop off your clothes, any attendant who serves you will know how to handle your laundry!
When you think about what your time is worth to you, not to mention the added convenience of dispensing with this wearisome chore, you will see you have made the right choice letting Almar Cleaners do the work for you!!
Simply drop off your laundry before you go to work or whenever is convenient for you. Then Pick it up after work or after you had your FREE TIME.
Its that easy! $1.30 per pound.