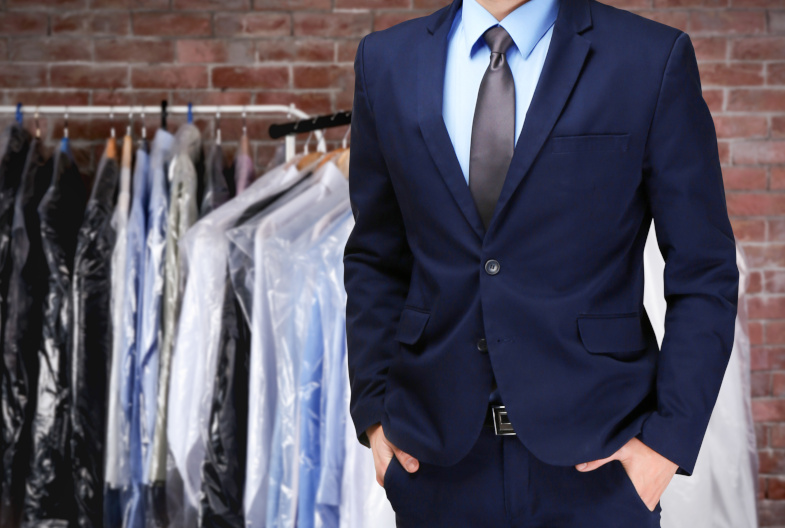 Dry Cleaning
You can rely on our expertise team to make your garments look their best. We work diligently to remove stain and odors using an eco friendly solution that is tough on dirt and odor,but easy on the earth. We strive for Quality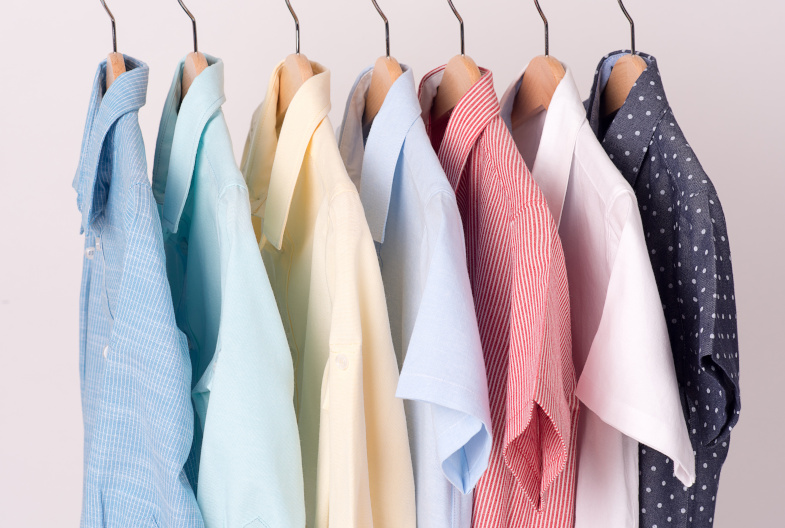 Shirt Laundry
Our experienced Staff launder and press shirts ensuring all buttons are intact,colors are bright, and whites are white. If a stain can be removed, we will remove it. We pay close attention to customer preferences.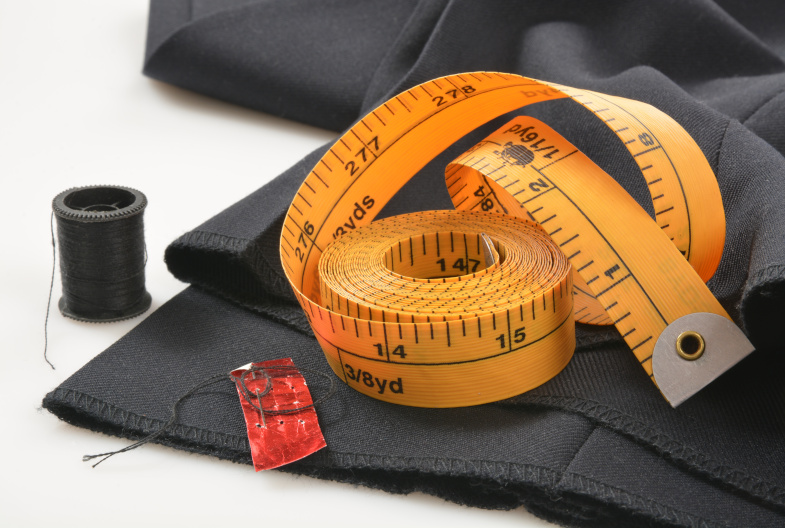 Tailoring & Alterations
We have expert tailoring and alterations  services to help maintain the look of your garments. We repair hems, snags and replace zippers so you can get more life out of your garments.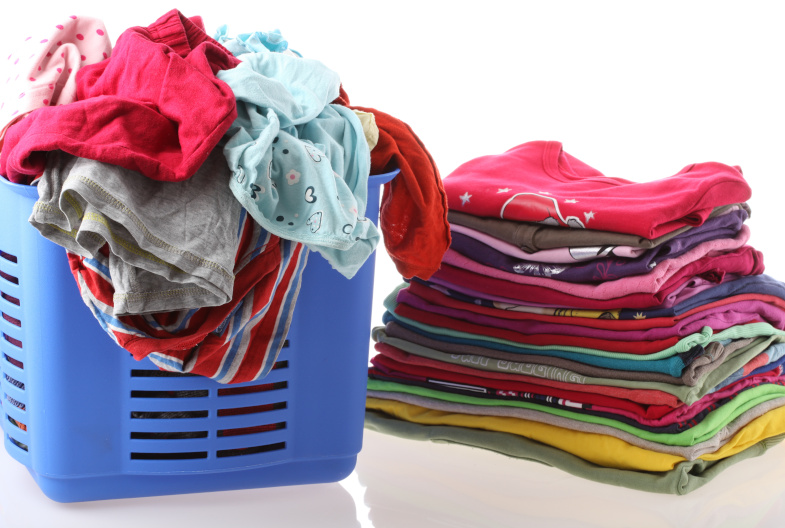 Wash n' Fold
Why deal with the hassle of doing laundry when you can have our professional cleaners do it for you? We'll separate whites and colors before washing so you don't have to and neatly fold and package your items for pickup. You can even have your wash, dry, fold items delivered to you at no additional cost if you live along one of our Pick up and Delivery routes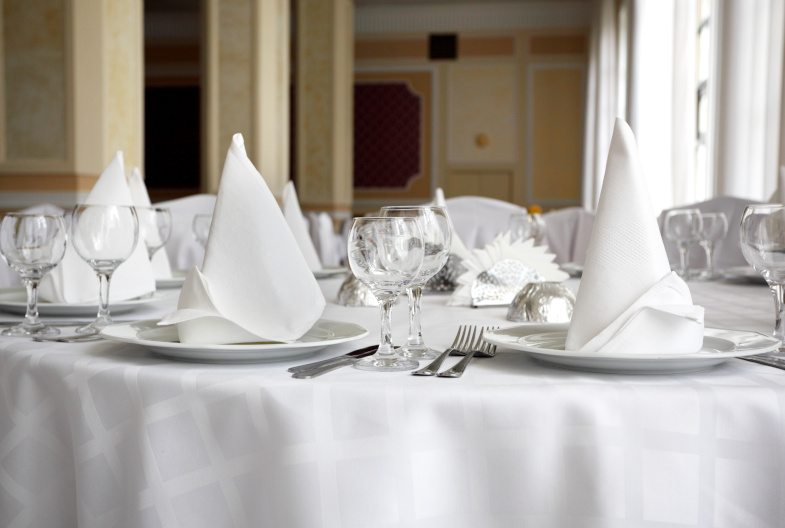 Table Linens
Our staff have years of experience in cleaning and treating table linen including tablecloth, napkins, aprons and kitchen linens.  Stains and soil from catering laundry requires a different detergent that works to remove food and oils from the linen.   So if you have a pile of stained linen, give us a call and we would be happy to run a test load for you.  And as always, we will pick up and deliver your laundry in time for you to set up for your next special event.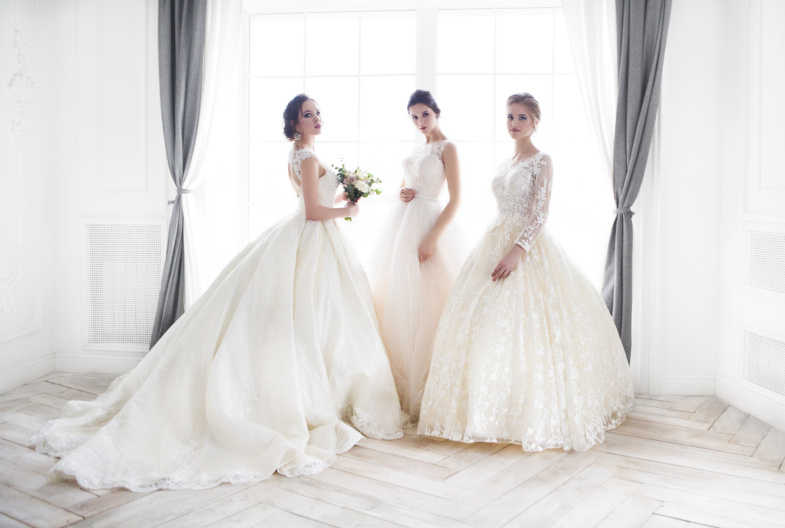 Wedding Gown Preservation
We provide exceptional cleaning and as well as special packaging and preservation that keep your cherished items in pristine condition.